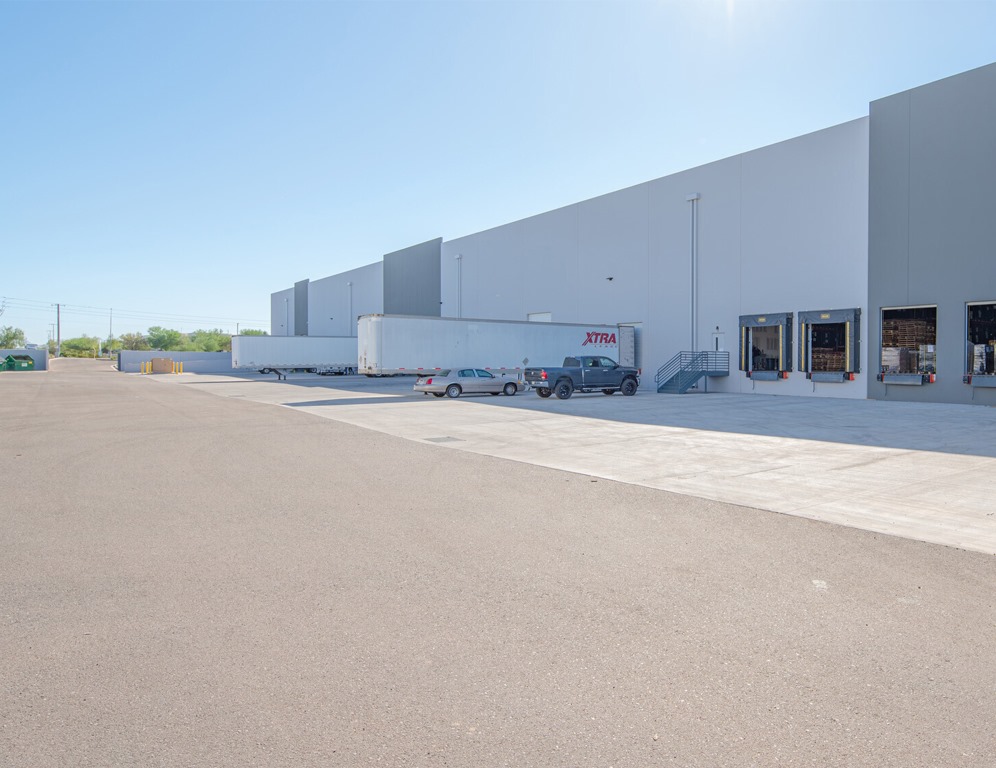 ABOUT ASPEN CAPITAL PARTNERS
Aspen Capital Partners seeks to provide investors with superior risk-adjusted returns through strategic acquisition, development, and asset management of commercial real estate assets. The firm focuses on the acquisition and development of industrial properties and RV and boat storage parks.
The firm was founded in 2004 by Jim Cochran. Mr. Cochran has been in the commercial real estate industry for 30 years. Previous to focusing on Aspen Capital Partners full time, he spent 10 years at ProLogis (NYSE: PLD), where he was a Senior Vice President and member of the North American Investment Committee. While at ProLogis, he also served as a member of the Board of Directors and member of the Board Executive Committee for Macquarie ProLogis Trust (ASX: MPR), an Australian Listed Property Trust. He also served as President and Chief Investment Officer at DCT Industrial Trust (NYSE: DCT).